BRIEF OF IGNOU MA TOURISM DISSERTATION
One get different responses from Ignou students in regard to MTTM dissertation work. Some fear, some have uneasiness while some consider it as a challenge and exciting work as the student have to do the field work and survey and we wish our student must fall into this category only. Please understand in the course of MA in tourism you don't have to carry the big research like in Phd for your Ignou Ma Tourism Dissertation. In fact, we are trying here to work on the simple project as you have worked in bachelors in tourism in which the student have to submit three project. The target here is to hone your research skill which will help in getting the practical knowledge of how to write Ignou MTTM Project. This will help you in sharpening your managerial and leadership skills and it will open number of opportunity for your career.
This page will help you in knowing the process and guidelines which you have to follow while writing the Ignou mttm 16 project and help you exploring the research idea. It begins with a small debate on the character of tourism research and also goes on to describe the actions linked to Ignou MA Tourism Dissertation Work. Some of the things which we want student to understand are following.
Guide include:
How To pick a subject and prepare a Dissertation Proposal?
What Type of methodology should be adopted?
How To compose your Dissertation Report?
You need to Therefore check the mttm dissertation guide before start composing the masters I tourism project.
As per the Ignou synopsis and guidelines your Ignou Ma Tourism Dissertation should be guided by the supervisor recognized by the Indira Gandhi National Open University. All the teachers of master in tourism are recognized as supervisors for helping students in writing their project. Student can check with their study centre about the supervisor as the list of supervisor is already given to all the study centres across the India. You may opt a supervisor outside of Ignou like other college who also provide masters in tourism degree. However, He/She must fulfil the below criteria:
Should hold the rank of Manager or above (if chosen from the Tourism industry)
Should have at least three years of teaching experience (for academics)
If you are opting a guide or supervisor outside from Ignou then you must attach his/her bio-data along with your dissertation synopsis an send it to the maidan garhi address or deposit in your study centre for the approval.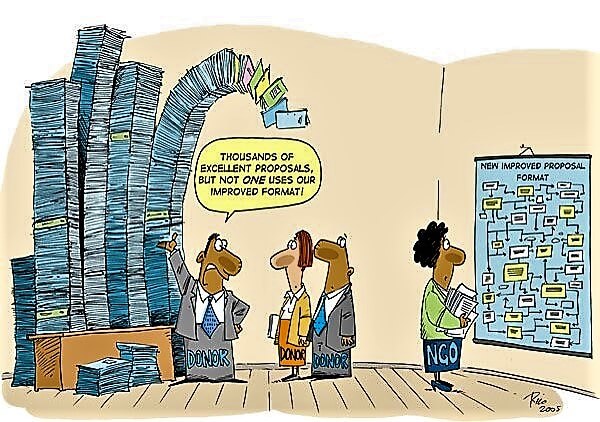 Objective of MA Tourism Dissertation
1 – To achieve the high-level competence which enables the learner of masters in tourism to work in the tourism and hospitality department as well as the development and marketing cultural events
2 – To offer tourist learners the capability to analyse tourism concerning multiscale territorial procedures and in the context of modern freedom
3 – To offer the capacity to specify the anthropologic-geographical characteristics and cultural places of touristic sites, so as to support sustainability through the fundamentals of involvement and empowerment
4 – To teach the fundamental skills for the development, direction and marketing of cultural products pertinent to travel and tourism representations (narratives, sites, movie, video-clips, brochures, and TV scripts, sites.
How To Get MTTM 16 Dissertation
To get Ignou Ma Tourism Dissertation, just email your Subject Codes at synopsisignou@gmail.com.
Please contact us to get more details on our services.
CONTACT PERSON: Shashi
Contact: +91- 9599-329-471