Are you pursuing an MBA from IGNOU and wondering how to go about writing your Ignou MMPP 1 project? Look no further, as we bring to you the ultimate guide to writing your project.
Understanding IGNOU MMPP 1 Project MBA
When it comes to pursuing an MBA program, IGNOU MMPP 1 project is a vital component that cannot be overlooked. The project report serves as an opportunity for students to showcase their research skills and present their findings in a clear, concise manner. Choosing a suitable research topic and conducting thorough research are crucial aspects of the dissertation. Additionally, understanding the structure and format requirements of the report is equally important to ensure that the final submission meets the necessary guidelines. Therefore, it is imperative that students fully comprehend the significance of MMPP 1 Project MBA and all its components.
Importance of IGNOU MMPP 1 Project
The IGNOU MMPP 1 project, as mentioned earlier, is an essential aspect of the MBA program. It provides students with the opportunity to apply the knowledge and skills gained throughout their coursework to a real-world business problem. Not only does it require students to conduct independent research and analyze data, but it also expects them to make recommendations based on their findings. A well-executed dissertation can demonstrate a student's readiness for management positions in various industries. Therefore, choosing a relevant and feasible topic and adhering to the guidelines provided by IGNOU are crucial for successfully completing the dissertation.
Eligibility criteria for Ignou Project
To be eligible for IGNOU MMPP 1 project MBA, students must fulfill specific criteria established by the institution. First and foremost, students must have completed all required courses and assignments of the program. Additionally, students should possess at least two years of work experience after their graduation.
Another important requirement is that their dissertation proposal should be approved by their study center and the dissertation guide assigned by IGNOU. Before beginning work on their dissertation, they must submit a synopsis of their proposed research topic to their supervisor. Finally, students must submit their final dissertation within the specified deadline, adhering to all guidelines provided by IGNOU. Meeting these eligibility criteria will ensure a smooth and successful completion of the IGNOU MMPP1 Project.
Suggested Post
Writing an IGNOU MMPP 1 Synopsis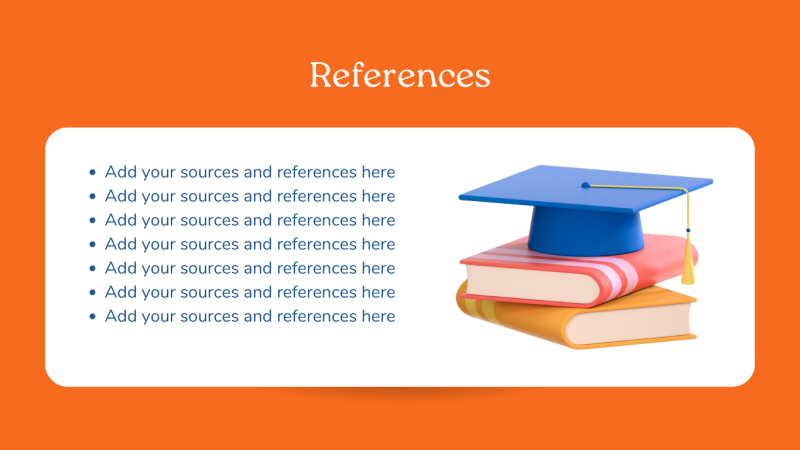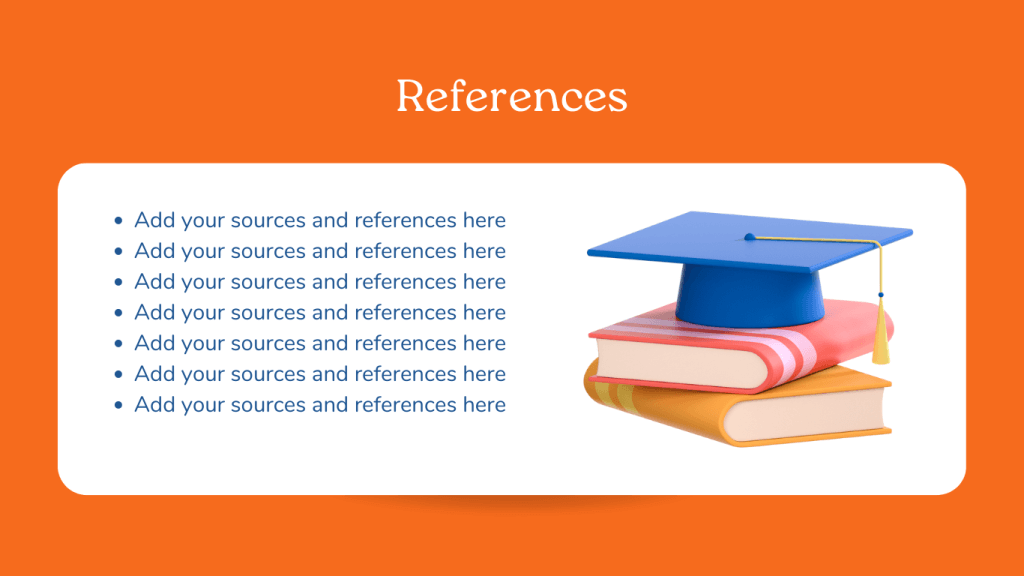 Choosing a research topic that aligns with your career goals is crucial when writing an IGNOU MMPP1 synopsis. The purpose of the synopsis is to provide a brief overview of your research question, methodology, and expected outcomes. It should be structured in a clear and concise manner, following the guidelines provided by IGNOU.
The synopsis should also include a brief introduction to the topic and its relevance to the field of management. To ensure that your IGNOU MMPP1 synopsis is effective, it's important to use appropriate language that adheres to the formatting guidelines provided by IGNOU. Be sure to proofread your synopsis carefully for errors in grammar, spelling, and punctuation before submission.
Thorough research and data collection are necessary to support your proposed project. Once you have completed your synopsis, review and edit it multiple times to ensure accuracy, clarity, and coherence. A well-crafted synopsis sets the foundation for a successful MMPP 1 project.
Sample MMPP 1 Synopsis
Ignou MBA Marketing Project Sample (4848 downloads)
Composing IGNOU MMPP 1 Project Report
The key to writing an effective IGNOU MMPP 1 project report is to carefully follow the guidelines provided by the university. Thorough research on your chosen topic and using reliable sources for data and analysis are essential components of a successful dissertation report. It's important to use a style that avoids jargon or technical terms that may be difficult for readers to understand. Additionally, including appropriate sections such as an executive summary, introduction, methodology, findings, recommendations, and conclusion helps structure your report. Proper formatting, citations, and references are also crucial for maintaining academic integrity in your project report.
Types of MMPP 1 Project Reports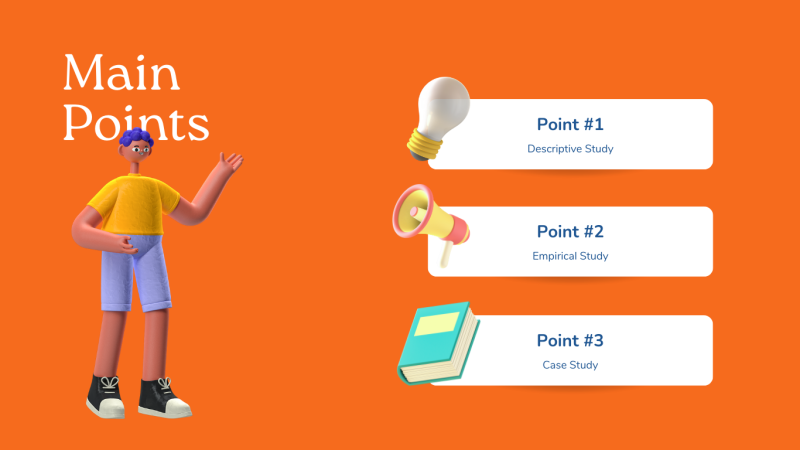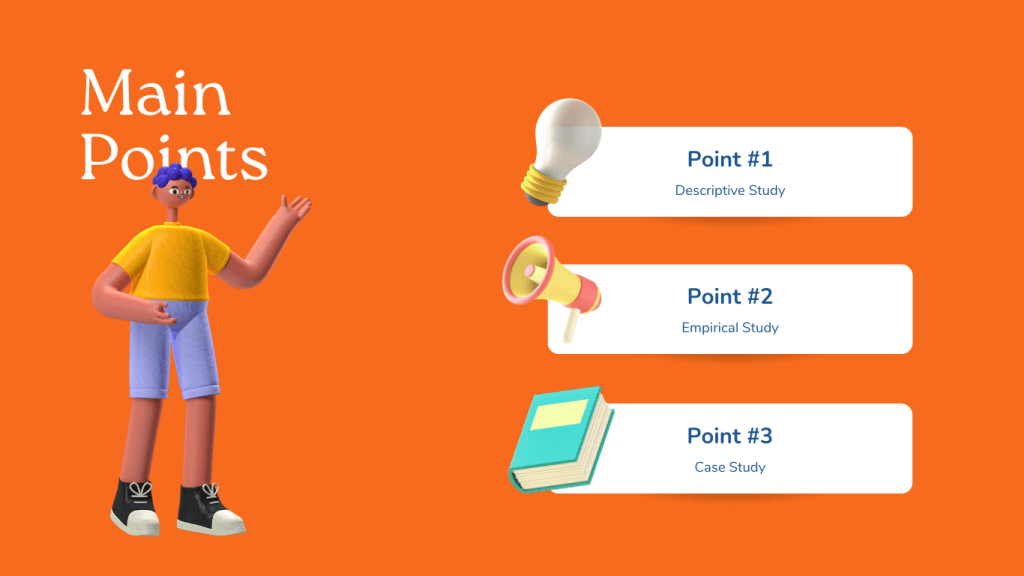 When it comes to IGNOU MBA project reports, there are three main types to choose from
Descriptive
Empirical
Case study
Each report serves a unique purpose, and the type you choose will depend on your research question and the available data. Descriptive reports provide an overview of a particular topic or industry, while empirical reports involve collecting and analyzing data to draw conclusions about a specific business problem or issue.
On the other hand, case study reports analyze a specific company or situation in-depth to identify key factors and make recommendations for improvement. By selecting the appropriate type of report for your dissertation, you can effectively communicate your findings and demonstrate your skills as a competent business professional.
Tips for Writing MMPP 1 Project Report of MBA New Syllabus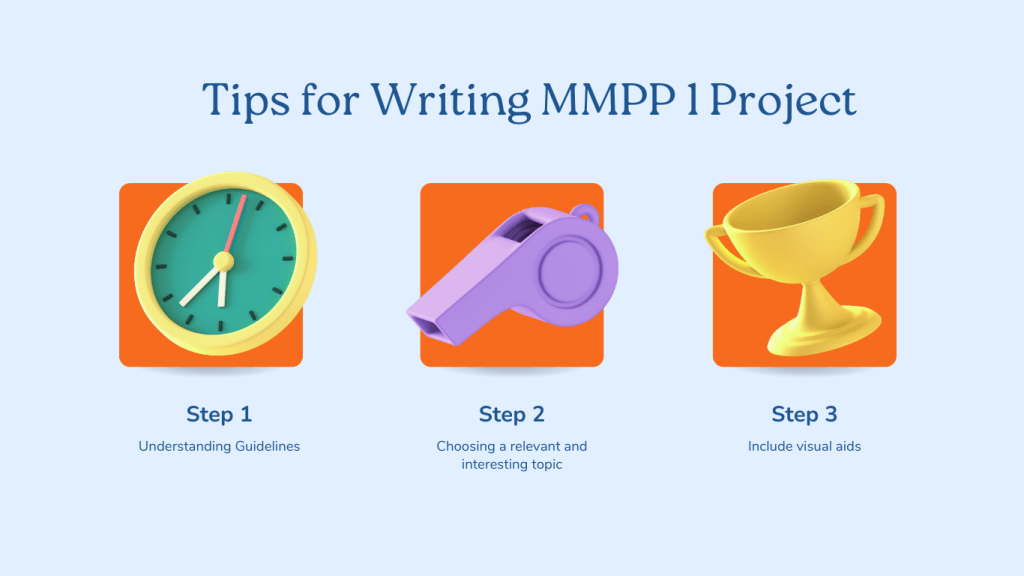 When it comes to writing an IGNOU MMPP 1 project report, there are several tips one should keep in mind for a successful submission.
Understanding the dissertation guidelines and requirements is crucial for writing an effective report.
Choosing a relevant and interesting topic that aligns with your interests can make the process more enjoyable and engaging.
Thorough research and organization of the report's structure are important, as is using clear and concise language without technical jargon.
Including visual aids can also enhance understanding of complex data.
Proofreading and editing multiple times before submission ensures a polished final product. These tips will help you write a professional quality MMPP 1 dissertation report that meets the university's standards.
Sample of MBA Project Report
A well-written IGNOU MBA project report is essential to demonstrate your knowledge and understanding of business concepts learned during the course of your program. A sample IGNOU MBA project report can serve as a useful guide for students who are new to the process. When composing your report, make sure to follow the guidelines provided by IGNOU closely and conduct thorough research on your chosen topic. Use clear and concise language, avoiding jargon or technical terms that may be difficult for readers to understand. Proper formatting, citations, and references contribute to the professionalism and academic integrity of your dissertation report.
Ignou MBA Report Sample (128 downloads)
Choosing a Guide/Supervisor for MMPP 1 Project MBA
To ensure the successful completion of your MMPP 1 Project MBA, it is crucial to select a guide or supervisor who will offer guidance and support throughout the process. It is recommended to look for someone with experience in your field of study who can provide constructive feedback and help you stay on track with deadlines.
Additionally, it is important to consider their communication style and availability. A good guide/supervisor should be familiar with the guidelines and requirements of the MMPP1 Project MBA, making them a valuable asset in ensuring that your dissertation meets all necessary criteria.
Eligibility criteria for Guide/Supervisor
Selecting a suitable guide/supervisor is crucial to the success of an IGNOU MBA project. It is important to note that the eligibility criteria for a guide/supervisor require them to possess at least five years of industry or teaching experience and a minimum postgraduate degree.
Submission and Approval of MBA Project IGNOU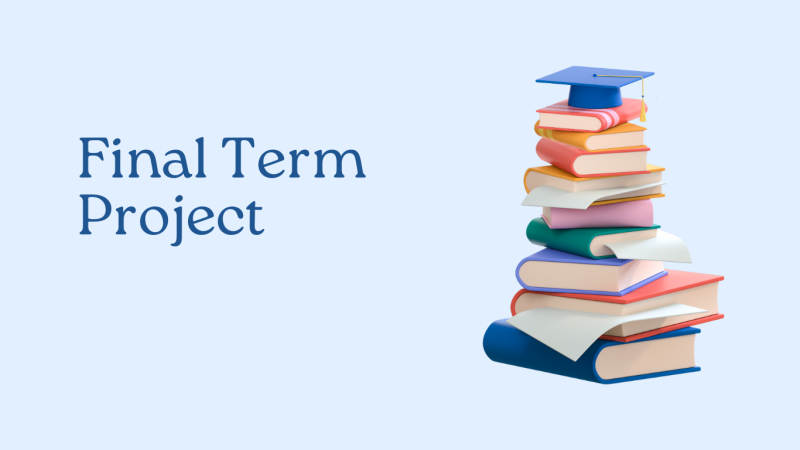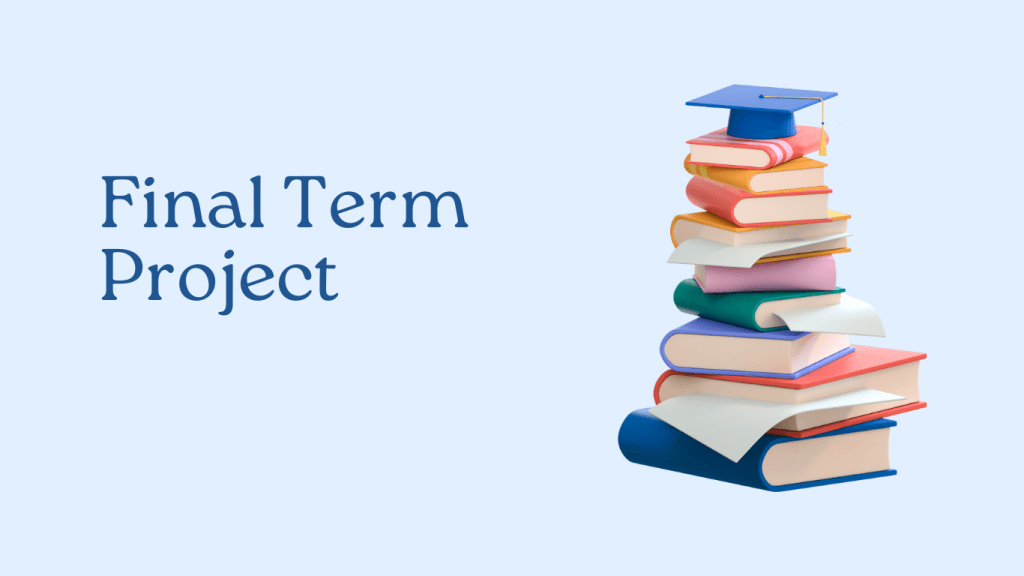 Submitting and getting approval for your IGNOU MBA project is a crucial step towards completing your degree. It is essential to follow the guidelines provided by IGNOU regarding formatting and submission deadlines to ensure that your dissertation is accepted. Delayed submission can lead to penalties or even rejection of the project, so it's imperative to submit it on time.
The project should be original and free from plagiarism.
It's advisable to seek assistance from a guide or supervisor to ensure that it meets all requirements.
Be prepared to make revisions and resubmit if necessary for approval.
Guidelines for MMPP 1 Dissertation MBA IGNOU Submission
Submitting IGNOU MMPP 1 project MBA within the deadline is crucial.
The report should be typed on A4 size paper with double spacing.
Times New Roman font, and 12-point size.
It should have a title page, table of contents, introduction, literature review, methodology, findings, recommendations, conclusion, and references.
It must be an original work and not copied from any other source.
Following these guidelines ensures that the dissertation meets all requirements and avoids rejection by the examination board. Therefore, before submitting the project report, ensure that you read and understand all guidelines provided by IGNOU.
Approval process for IGNOU MMPP 1 Project MBA
The approval process for IGNOU MMPP 1 project MBA is a critical step towards completing the program successfully.
To ensure that the project report meets all requirements, it must be approved by both the supervisor and external examiner.
This process can take up to 4-6 weeks, so it's important to plan accordingly and submit the dissertation on time to avoid any penalty or rejection.
In case the project does not get approved in the first attempt, students are given a chance to make revisions and resubmit it for approval.
Once the dissertation is approved, it needs to be bound and submitted for evaluation.
MMPP 1 Dissertation IGNOU Help and Assistance
Introducing the benefits of seeking IGNOU MMPP 1 project help and assistance is essential to ensure the success of your project.
With expert guidance, you can save time and effort by understanding the guidelines and requirements set by IGNOU for MMPP 1 projects.
Choosing a relevant topic that aligns with your interests and career goals is crucial to ensure maximum impact and value.
Conducting thorough research and gathering reliable data to support your dissertation is vital.
Seek the help of experts or online resources to ensure the quality and accuracy of your MBA project, which will ultimately lead to a successful submission.
You May Also Like
Why do you need MMPP 1 Project IGNOU Help?
Completing an IGNOU MMPP 1 project can be an arduous task, especially for those new to the program. Many students find themselves struggling with research, data analysis, and writing. That's where Ignou project help comes in. Seeking assistance from experts or online resources can ensure that your dissertation meets the necessary standards and saves you time and effort. Having a polished and well-written MMPP 1 project can enhance your academic credentials and career prospects. So, if you want to make the most of your MBA program, consider reaching out for assistance today.
How to get MMPP 1 Project Help?
When it comes to writing an IGNOU MMPP 1 project, getting help from experts or online resources can significantly enhance the quality of your work. There are several platforms available that offer MMPP 1 project assistance. You can hire our professional writer who has experience in writing MBA projects and is familiar with the guidelines and format.
By leveraging expert guidance, you can avoid common mistakes and produce a polished and well-written IGNOU MBA dissertation that meets the necessary standards for submission and approval.
Conclusion
Writing an IGNOU MMPP 1 project MBA can seem daunting, but with the right guidance and approach, it can be a fulfilling and enriching experience. It is important to understand the eligibility criteria, types of reports, and guidelines for submission and approval. Choosing a guide/supervisor who is knowledgeable and experienced in your chosen topic can make all the difference.